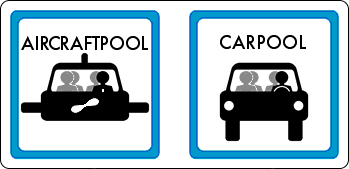 AEROSTOP
Welcome to the first european aircraftpool and carpool website. It was created in 2003. It is completely FREE. It offers pilots, drivers and passengers' ads. Read them and if you do not find what you want, add your own. From today on, you can advertise any trip expected before 21/07/2018
Advice : enter cities instead of regions. You will get more relevant results. Aerostop smart searches the ads.
NOTA : The site works and you can from now on read and add ads. Nevertheless, temporarily, some features do not appear on the maps. These problems will be fixed in the next few weeks.
You want to support this site? Then just spread the word around you and on social medias. Add a link towards Aerostop in your own site. More users means more opportunities for everyone to share a trip.
Enjoy your trips.
Last added ads :
LYON
PAU
Marcigny
St Avold
Nice
Marcigny
Toulouse
Brest
Florange
Toulon
The first aircraftpool occured thanks to this site in 2003 : a return flight from Etampes to the Island of Yeu (France). Aboard : the pilot and his wife, plus an air hitch hiker.


| Privacy policy | Contact | Terms of use for this site
©Aéro-Stop 2003 - 2018